Discover Why 189,753 Households In The US Are Obsessed with This Cordless Vacuum in 2023
Published on October 27, 2023
Summary: You can now clean your home easily without the noise or expensive brands. Fabuletta is the most user-friendly (and colorful) vacuum ever. Keep reading to learn more!
1.It Gives Back Your Time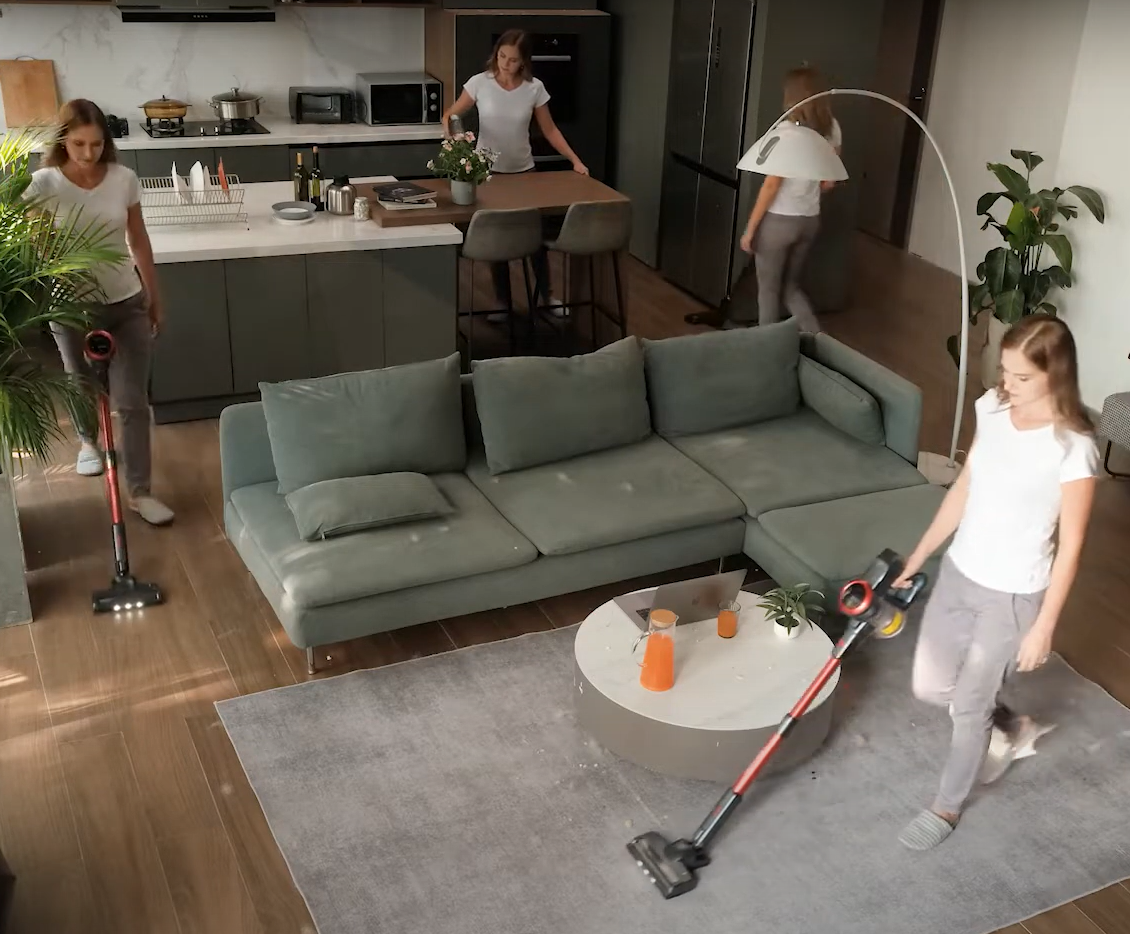 1. It gives you back your time
Meet the most convenient vacuum ever. Say goodbye to switching between dust pans and bulky vacuums. Fabuletta and its attachments feels as heavy as a milk jug, so you can make quick cleans instantly. It's so simple you can change attachments with just a click. Just imagine cleaning without playing tug of war with your vacuum again.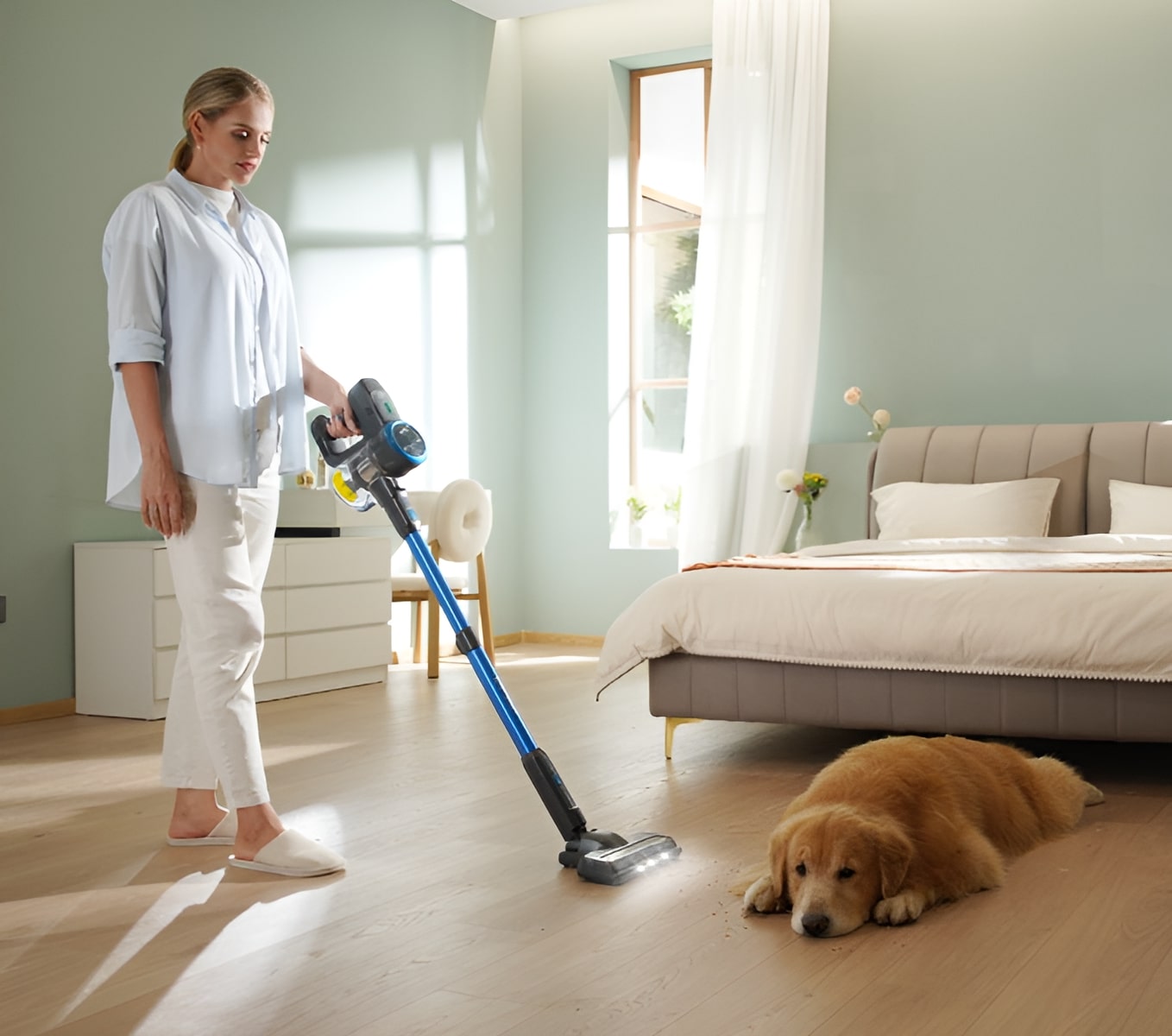 2. Your pet can rest easy
Fabuletta is mindful of your pet's sleep. It's powerful and quiet enough to suck up all those pesky pet furs without the whir. After your first sweep of the house with Fabuletta, you'll never want to go back to scaring and waking your furry friend.
3. Achieve a Healthier Home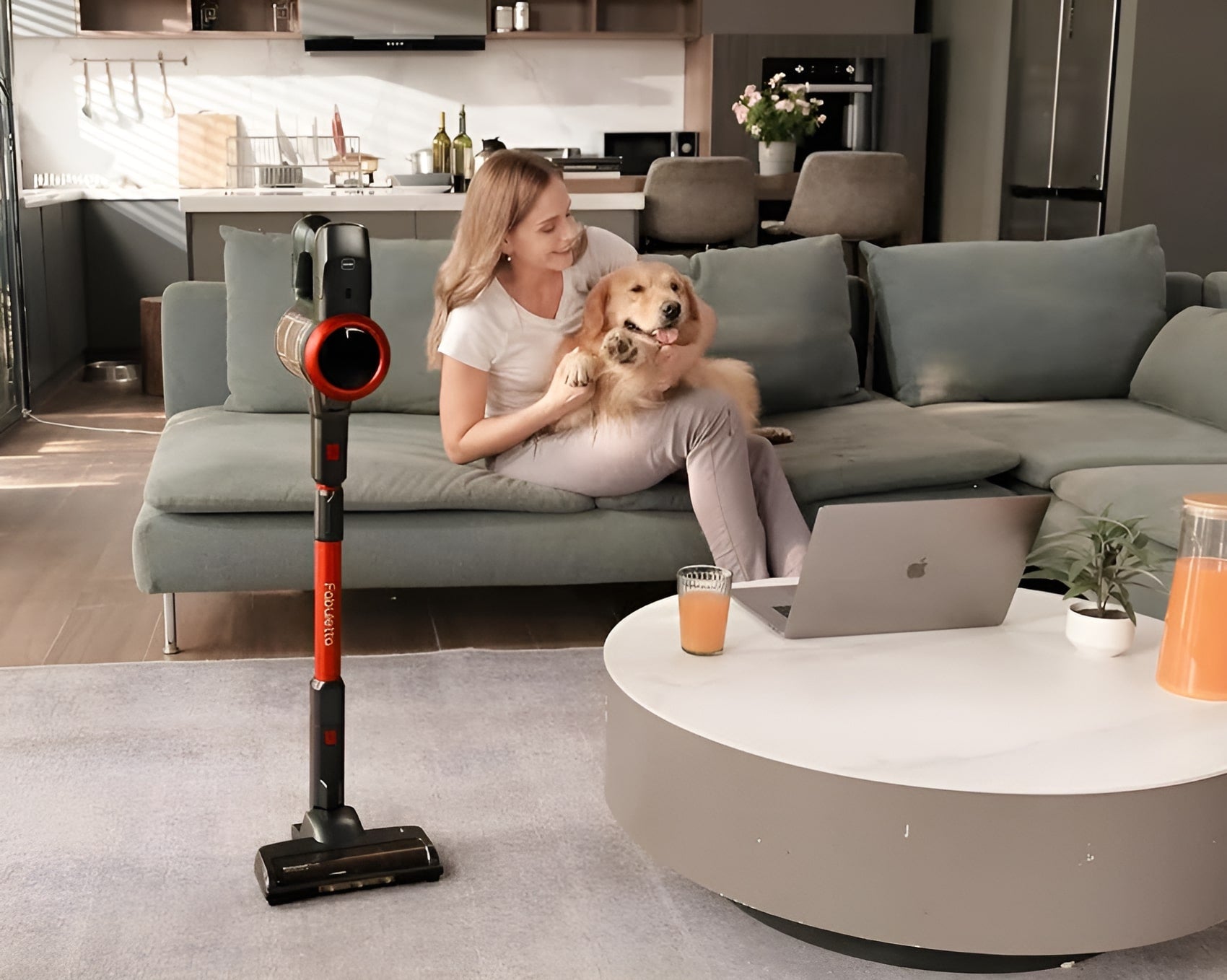 3. You can live healthier
With Fabuletta, you can breathe easier in a cleaner home from one sweep. Fabuletta has a HEPA filter that removes 99.97% of microscopic dust particles. Enjoy your dust-free home for your next cleaning session with a vacuum that actually sucks, in the good way.
*Health Tip: Removing small particles, alleviates allergies, asthma, and irritation.
4. Say Goodbye to Fatigue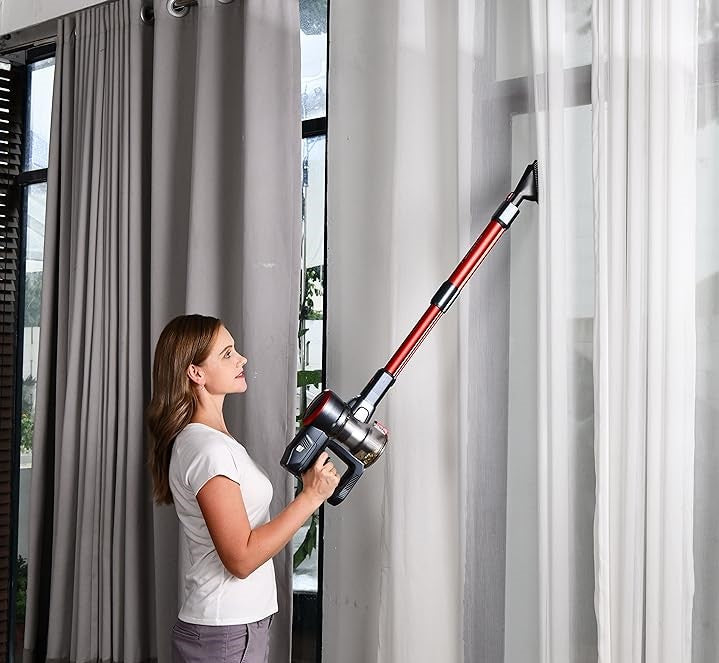 4. You can clean without fatigue
Fabuletta's lightweight and extendable wand makes it easy to reach those untouchable spots, helping you clean everything without the back strain you would get from heavier vacuums. You can look forward to a restful day, clean home, and a better mood.
5. Your Wallet Will Thank You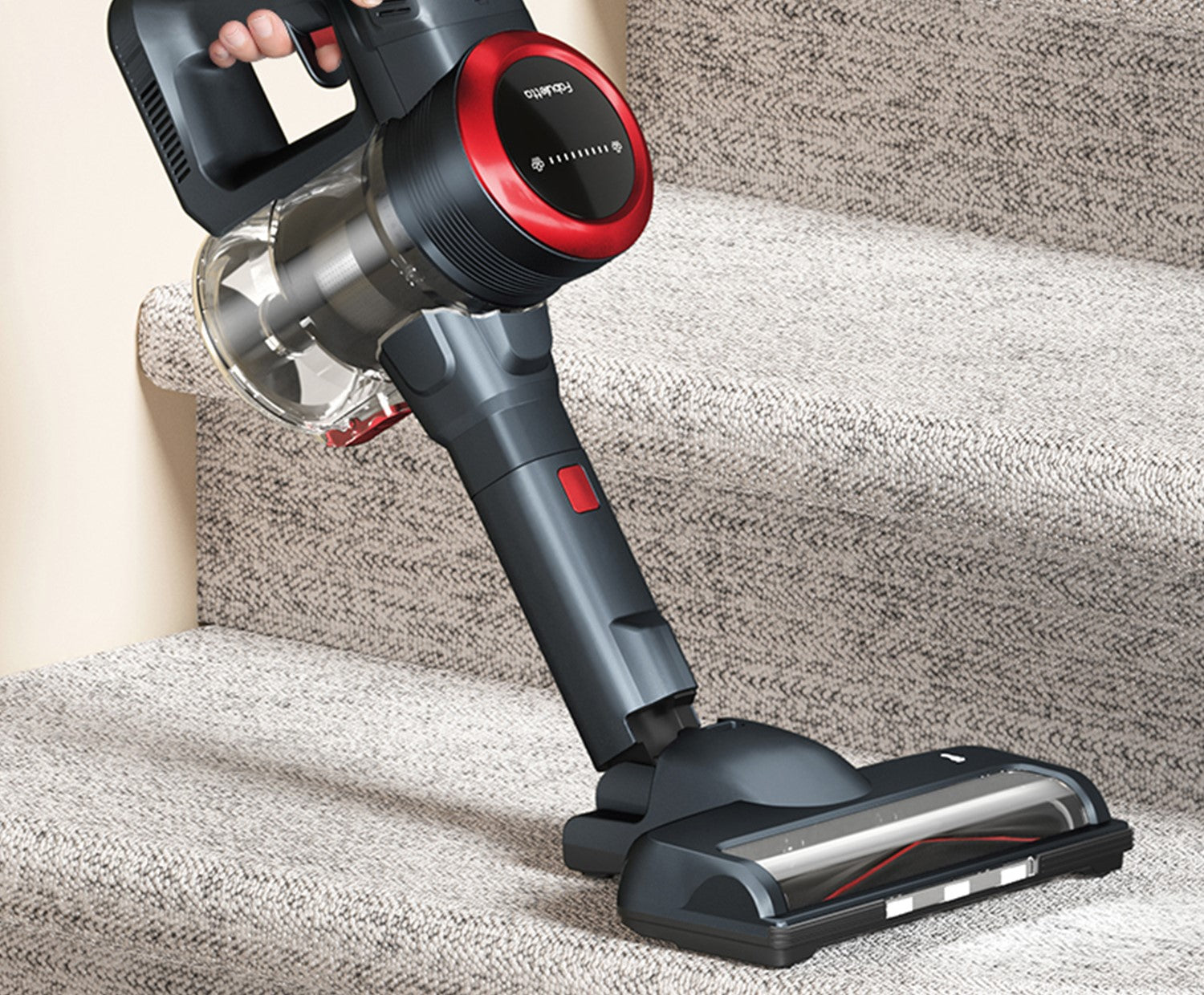 5. Your wallet will thank you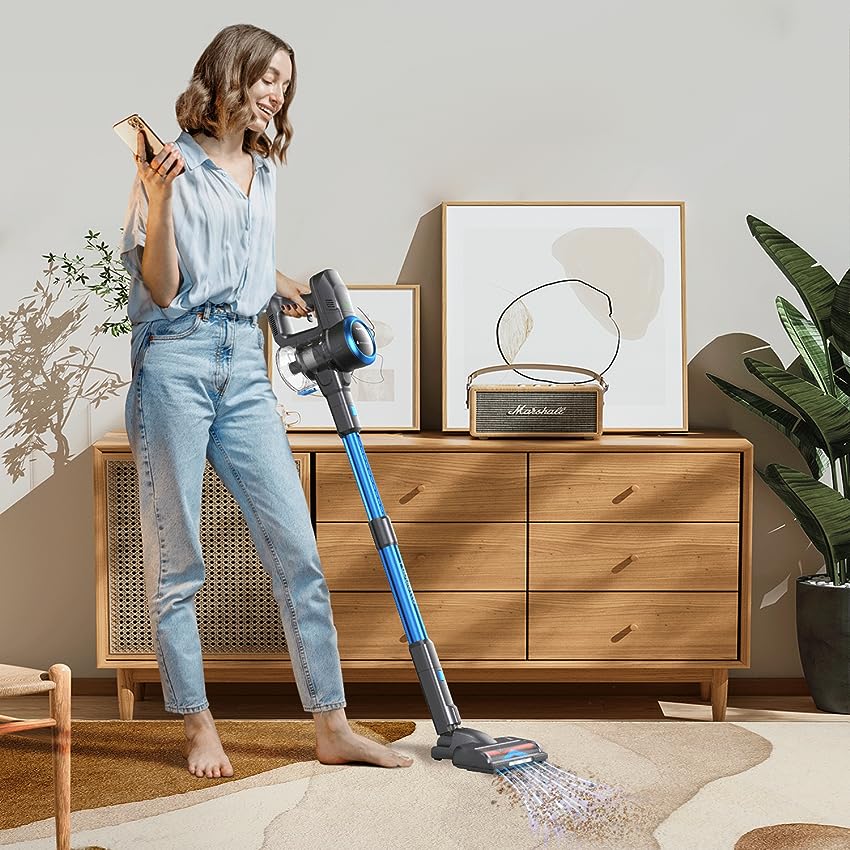 6. You can clean your vacuum less
It's no secret vacuums need regular tedious maintenance. When you add Fabuletta into the mix, cleaning becomes a completely stress free task. You can simply swab your cleaning tool on your filters and roller brush and get right back to the real mess. Get a Fabuletta for your cleaning routine and worry less about vacuum maintenance.
7. 189,753 Households Love Fabuletta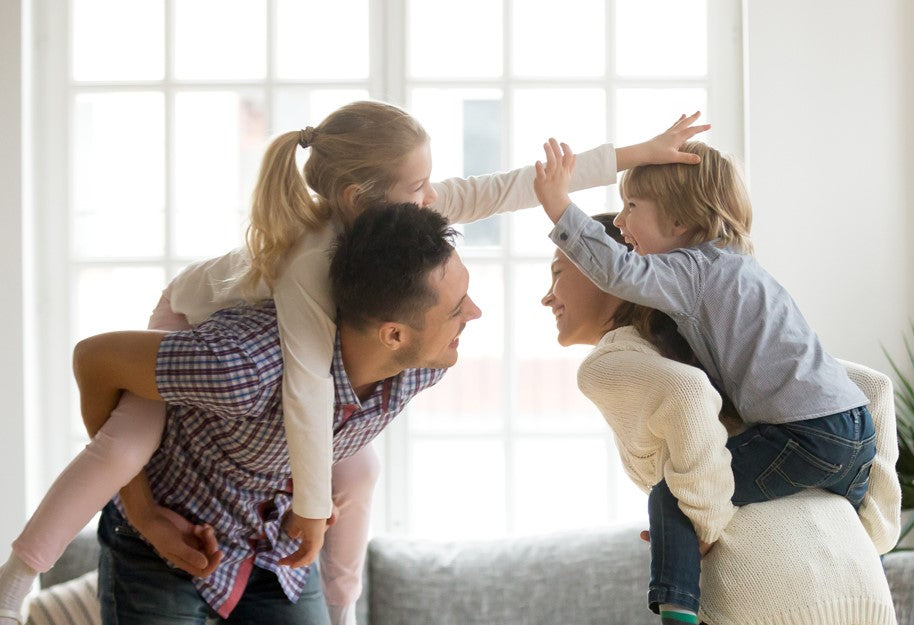 7. 189,753 Households Love Fabuletta
Fabuletta has 189,753 people who are obsessed with making vacuums more powerful, quiet, and colorful! With every tool for every purpose, you'll never worry about dusty, rusty, and musty spots in your home again.
8. Peace of Mind with Every Purchase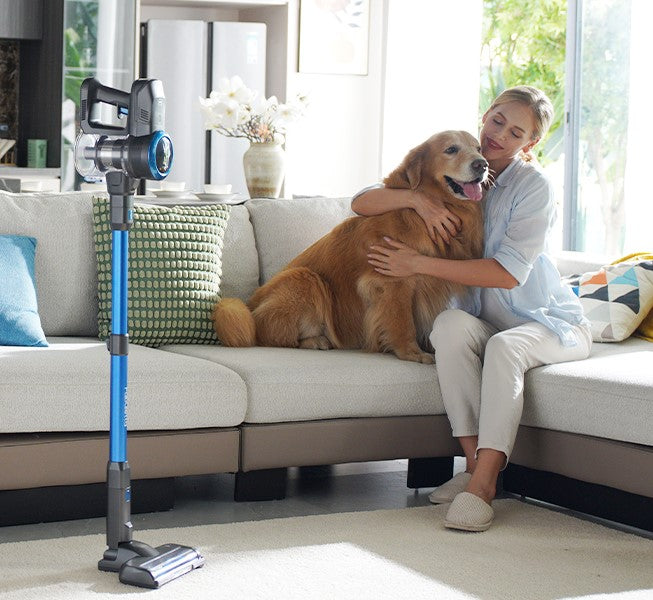 8. There's a 100% Money Back Guarantee
It's hard to change cleaning habits, but we are so confident that you can do it with the Fabuletta vacuum because of all the incredible benefits that it comes with. You won't think twice with another low performing vacuum after one cleaning session with Fabuletta. If for any reason you're not satisfied, just let us know and we'll happily refund your purchase!